We're The Best!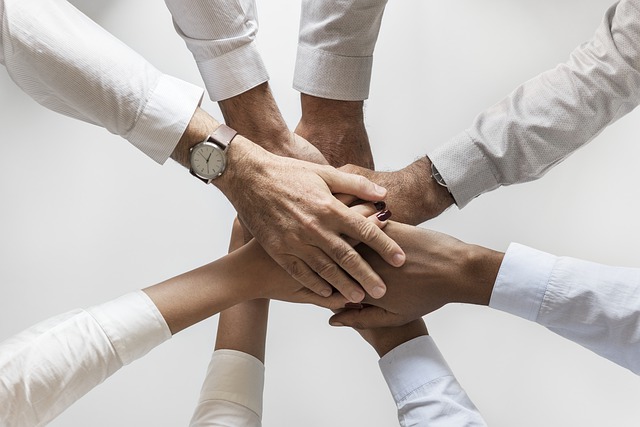 Well, we would say this wouldn't we? Website as a Service (WaaS) is revolutionary, but we do have a few competitors.

Price isn't everything, but value for money is. In this economic climate you want affordable quality and we get that.

We've replaced our competitors business names with a description (we don't want to be crass) but we understand how important it is for you to easily compare offerings. We're sure you've already worked it out based on your research - but do contact us with any queries.

Take a look at how we compare in the following blocks.